Prenatal Pilates – Introduction Classes
14th December 2013
Join Any Time ! 6-8 week Fitness Courses Kettlebells, Yoga, Pilates, Tai Chi, Kids Yoga
Small Group Classes run throughout the year._
Call Us – Today to Book your place !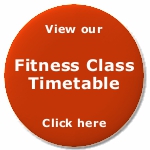 _________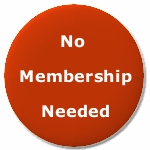 __________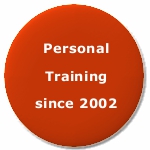 Pilates and Fitness Classes / Men Only Core Conditioning & Pilates
Kids & Adult Yoga and Capoeira (Brazilian Martial Arts) Classes
beside Meadows & Byrne, above Howard's Way Cafe – Restaurant, Churchtown Hardware Store
We are a privately owned studio, NOT a big commercial gym or chain of gyms, NO fancy machines, NO posh reception. We've been around since 2002. We aim to provide a personalised service for ALL levels of fitness and ages where group class participants, personal training clients, or injured clients who come in for treatment feel comfortable and accepted
You will learn about health and fitness, what works and what doesn't work.
More importantly, you will see results if you put in effort, time and commitment.
Yours in Fitness & Health
__ since 2002 – 11 years experience
___ Martin
---
Our Fitnecise Studio is based in Churchtown Village, above Howards Way Restaurant, South Dublin, D14.  Close to Rathfarnham, Rathmines, Dundrum, Templeogue, Ballinteer, Sandyford
Personal Fitness Training
Kettlebell Fitness Classes in Churchtown/South Dublin
Men Only Core Conditioning / Strength / Pilates Classes
Pregnancy – PreNatal Pilates Classes
SG PT – Small  Group Personal Training
Conditioning – Strength Circuit Training Classes
One-to-One or 1-2-1 Private Pilates Classes
Pilates Exercises Classes for small Groups
Sport Specific – Core Strength Classes eg. Rowing, Golf, Tennis
Yoga Classes