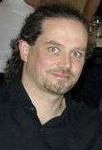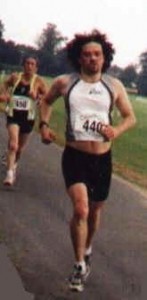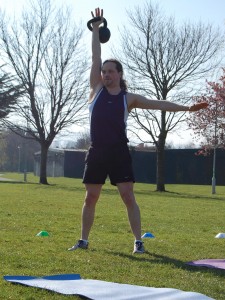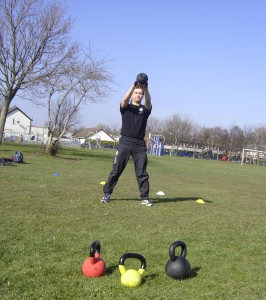 Martin has been working in the health and fitness industry since 2002 when he detoured from his engineering career in driver and application software, and hardware design to the career he had great passion for.  In 2005 he founded his own company, 'Fitnecise' and has been offering quality services in South Dublin since.
His areas of expertise include personal training, Pilates, core training, backcare, flexibility, kettlebell training, and corporate fitness (Ulster Bank Gym Leopardstown – since 2004). However, he still finds the time to include some of his old skills such as website design, NLP, and time management tutoring, as part of his services.
Martin's own exercises background includes soccer and track and field in his teens, Yoga, Tai Chi, Karate in his late teens and early to mid 20s, competitive long distance running and triathlon from 1990 onwards, Pilates, general Weight Training, Kettlebells, Functional Exercises since early 2000.

Contact Martin: 086-1736720.