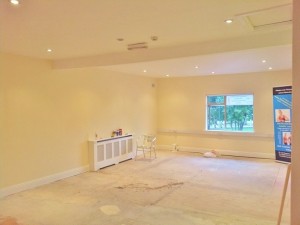 Everything is on track regarding our new Fitnecise Studio in South Dublin, Churchtown – Dublin 14, 16. The painters are halfway there – the personal training studio and one of the treatment/therapy rooms still have to be painted, the floor will be put in over the next few days and then it's nearly time to move the equipment from the old studio in Nutgrove Office Park.
Here a few pictures how the various studio rooms look at the moment.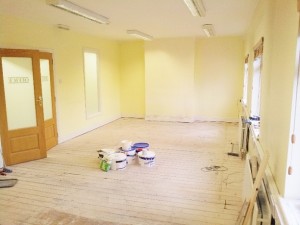 The future Personal Training Studio, which will be available to rent by other south Dublin based Personal Trainers.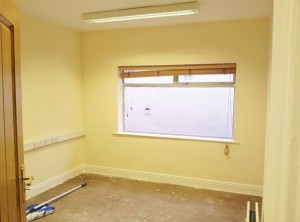 The future treatment and therapy room, which will also be available to rent for one-to-one treatments and therapies.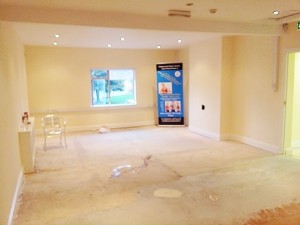 Another pictures of the studio space, in which various fitness and exercise classes will take place, e.g. Pilates, Circuits, Kettlebell Classes, Yoga, possibly Zumba, Men Only Core Strength – Pilates, Leg- Bums Tums etc.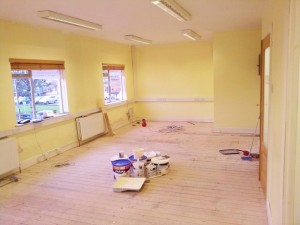 The Personal Training room again from an different angle.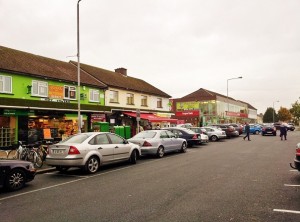 Out Fitnecise Studio is located above Howards Way Restaurant in Chruchtown, Dublin 14. The four windows, in the first floor of the building in the middle of the pictures are part of the studio (above the red marque).