Men Only – Pilates | Core Strength | Flexibility Combo Class tonight 8.30pm in South Dublin
There are still a few places left in out Men Only Classes on Monday and Wednesday evenings in our Fitnecise Studio in South Dublin.
- Monday 8.30pm is Level 2 (for guys who have done a good few classes before)
- Wednesday 8.30pm is Level 1 (for those who just start off)
Call 086-1736720 for further information or to book you place.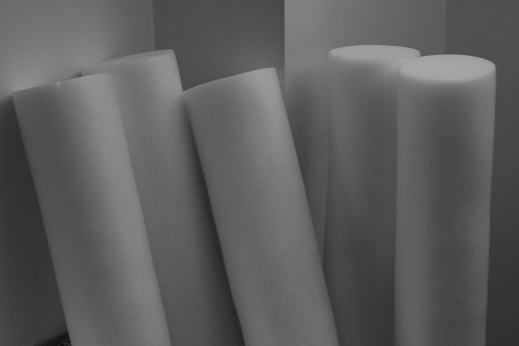 There are three weeks/classes left before our Christmas break and we will restart the Men Only Classes during the week Monday 9th January 2011.
We use different equipment like e.g. Medicine Balls, various Weights, Swiss/Gym Balls, Foam Rollers etc.
We combine various exercises to:
1. Strengthen your Core via
1.1. traditional abdominal and mid/low back exercises
1.2. Pilates moves and exercises
2. Increase Flexibility, as a lot of man lack flexibility and increasing
your flexibility will help you to prevent injury and increase the
efficiency of your training – recovery times will also shorten if
you get into the habit of regular stretching, this is especially
important if you play your sport on a competitive level.
Other benefits of Stretching:
- Stretching – keeps the tendons and muscles pliable
- Stretching – protects you from pulls or even ruptures
- Stretching – can help to prevent posture misalignment
or correct already existing posture misalignment
3. Improve Mobility
to allow you to work your joints through it's full range of movement
or as close to it as possible to full range or movement, which in turn
will allow you to help to prevent injuries.