You can now

buy Kettlebells

in our Fitnecise Studio in

Churchtown Dublin 14

Village.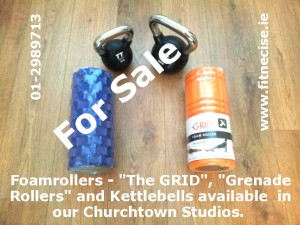 Below a list of Compact Chrome Handle Kettlebells prices, prices include 23% VAT. Please phone the studio at 086-1736720 before you collect your Kettlebell, as we might have to order it. You will be able to collect your Kettlebell within 1-3 days after your ordered it in our Fitnecise Studio.
I offer a 30-45min Kettlebell introduction at a reduced price with the purchase of a Kettlebell.
Here is a list of our current morning and evening Kettlebell Classes in our South Dublin based Fitnecise Studio.
Please ask for Martin (Kettlebell Instructor, Fitnecise Studio owner) if you want to order or buy a Kettlebell.
4kg  Kettlebell
€18

____________________________

6kg  Kettlebell
€24
8kg  Kettlebell
€32
10kg  Kettlebell
€40
12kg  Kettlebell
€48
14kg  Kettlebell
€56
16kg  Kettlebell
€64
18kg  Kettlebell
€72
20kg  Kettlebell
€80
22kg  Kettlebell
€88
24kg  Kettlebell
€96