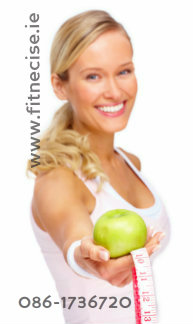 A New *Morning* Pilates Class (beside Marlay Park, Dublin 14 – Three Rock Rovers Hockey Club) will start end September 2015.
Details of this morning Pilates class in South Dublin:
1. Time: 10am-11am
2. Location: Three Rock Rovers Hockey Club, Grange Road, beside Marlay Park, D14
3. Pilates Class Level: Beginners to Mixed / Intermediate – all ages and levels welcome.
4. Mats: Please bring your own Pilates or Yoga mat (we can get a new mat one for your as well)
5. Equipment: will be provided e.g. Pilates Rings, hand weights, foam/Pilates rollers
6. Course duration: 6 weeks
7. Price – Health Investment: €72 for 6 consecutive weeks
8. Booking: Book Online or contact us here.
Beginners are welcome to join !
Call Martin for your class booking or more information.
Yours in Health & Well Being
_ Martin 086-1736720